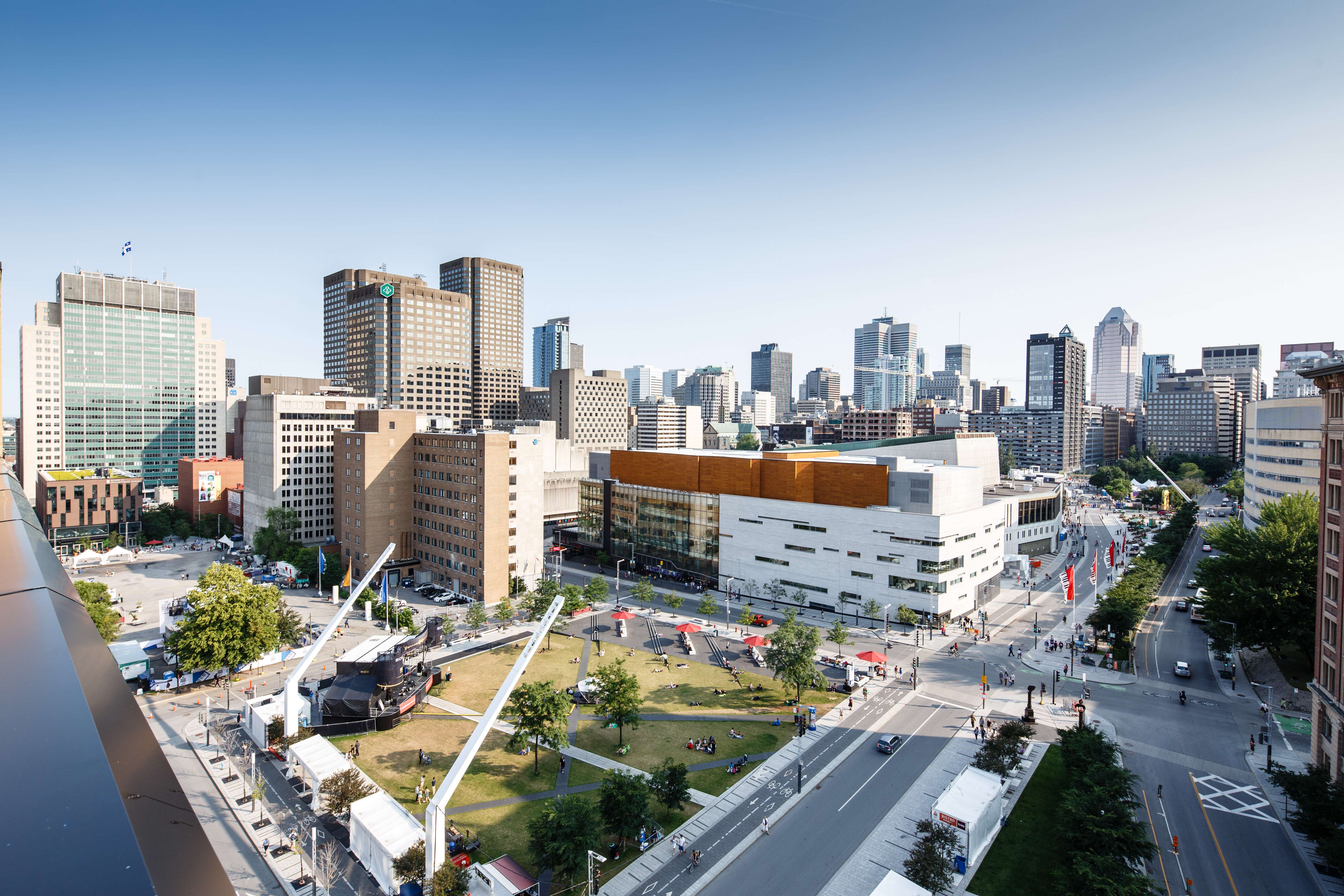 Your Condo in Quartier des Spectacles
Central location
The Quartier des spectacles is now the heart of a major cultural metropolis. Straddling the city's eastern and western halves, it draws people together to enjoy creativity, celebration, and new discoveries.
In 1896, at the Palace Theatre, the Lumière brothers held the first film screening in North America —even before New York City! The Monument-National theatre had just opened its doors; young talents performed there, such as La Bolduc, the first major Quebec singing star.
The era of clubs and cabarets hit its peak after the Second World War, when Au Faisan Doré cabaret hosted Charles Aznavour. Édith Piaf performed at Sans Souci, Charles Trenet sang at the Café de l'Est, Frank Sinatra seduced his hordes of female admirers at Chez Parée. Montreal nightlife was legendary.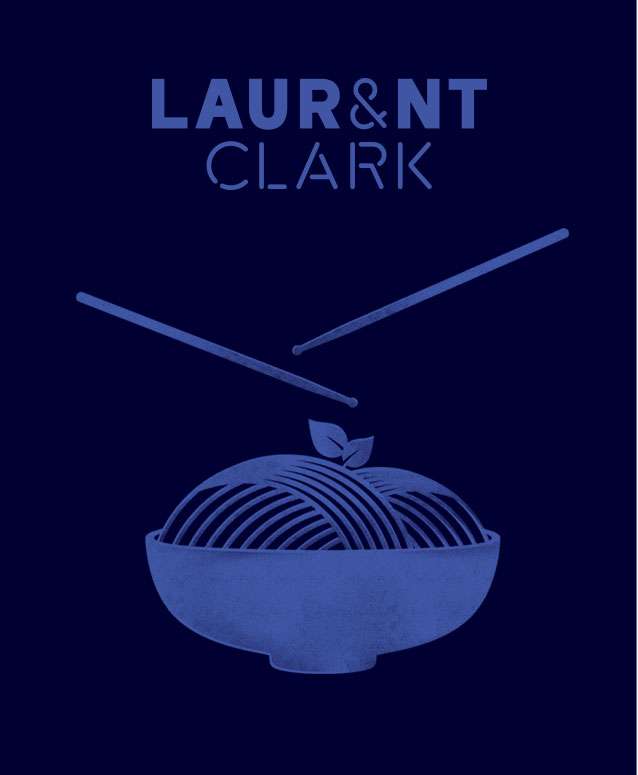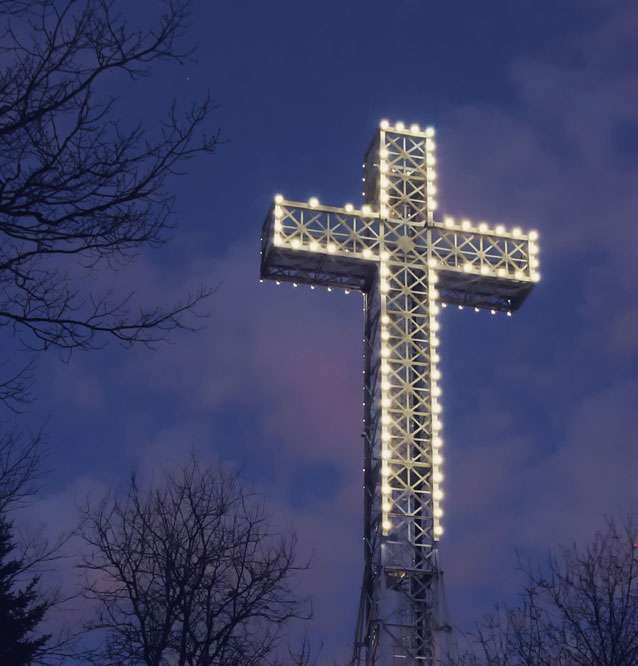 Inside, at home, a comfortable, serene and peaceful setting awaits you. Outdoors, there are concerts, shows, museums, the finest dining, a profusion of trendy boutiques.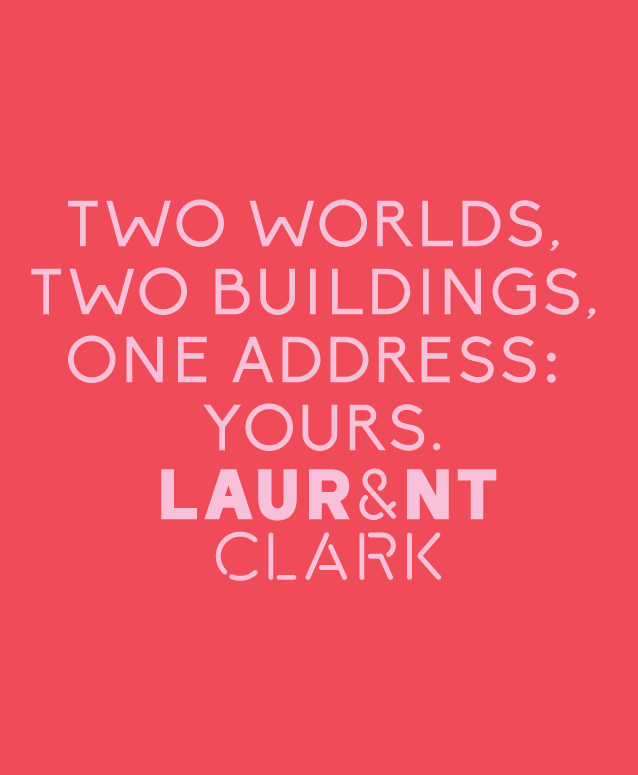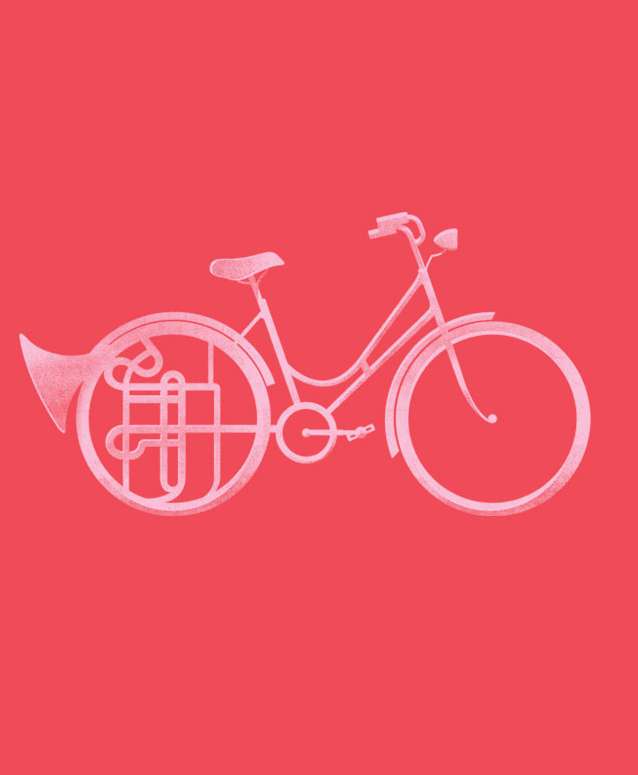 You are here
A few steps farther west, past the Maison symphonique and Place des Arts. To the east, you've got a multitude of choices. A film at the Quartier Latin? Take Sanguinet Street right up to Emery. Or hop over to the Grande Bibliothèque.
Head directly south and in just a few steps, you'll reach the Société des Arts Technologiques, facing the Monument-National. Go a bit farther, and let your curiosity be your guide. Then, take a brisk walk up the hill toward Old Montreal. Don't lose sight of the north: Montreal's most cosmopolitan area begins. And why not venture higher, toward Jeanne Mance Park and Mount Royal? See?
Here, you are in the very heart of Montréal. The vibrant core of a great cultural metropolis. Now's your chance to come be a part of it.